Premium Underwear Line
Since around 2000, we have selected excellent yarn from all over the world,
and after more than 10 years of research and development,
"AROMATIQUE" was born in 2014.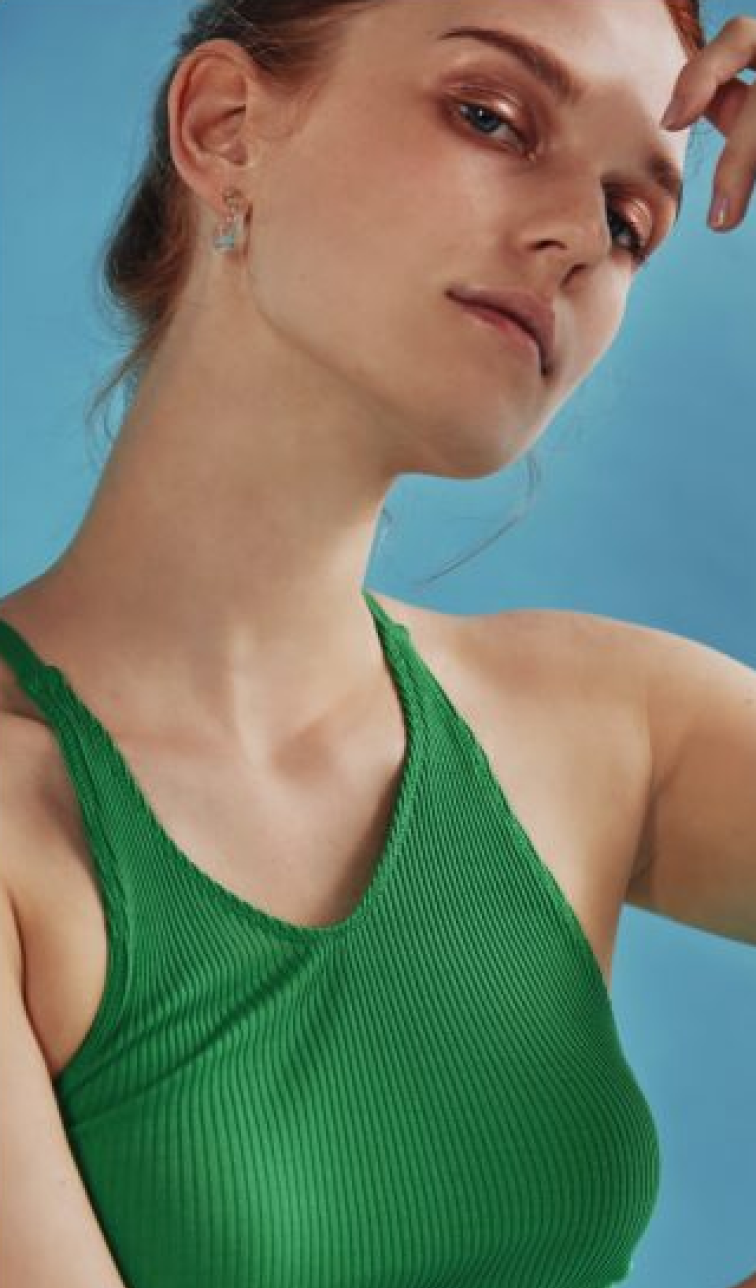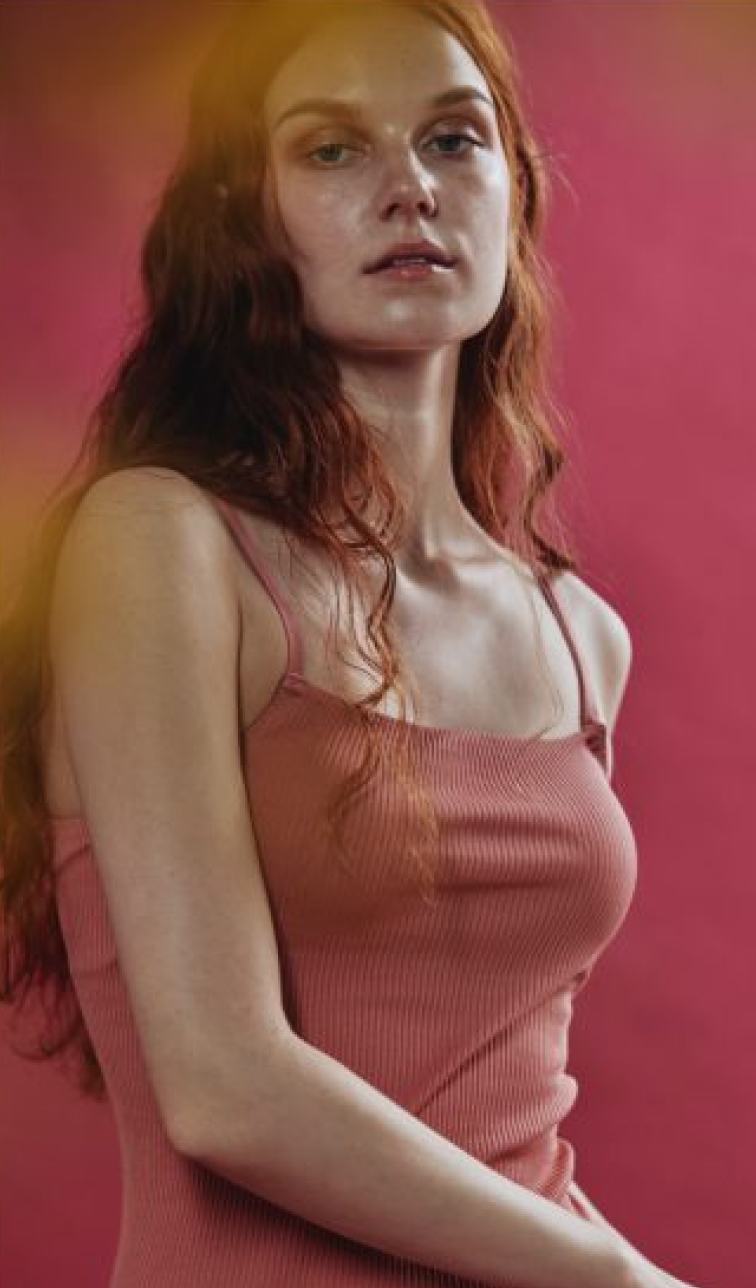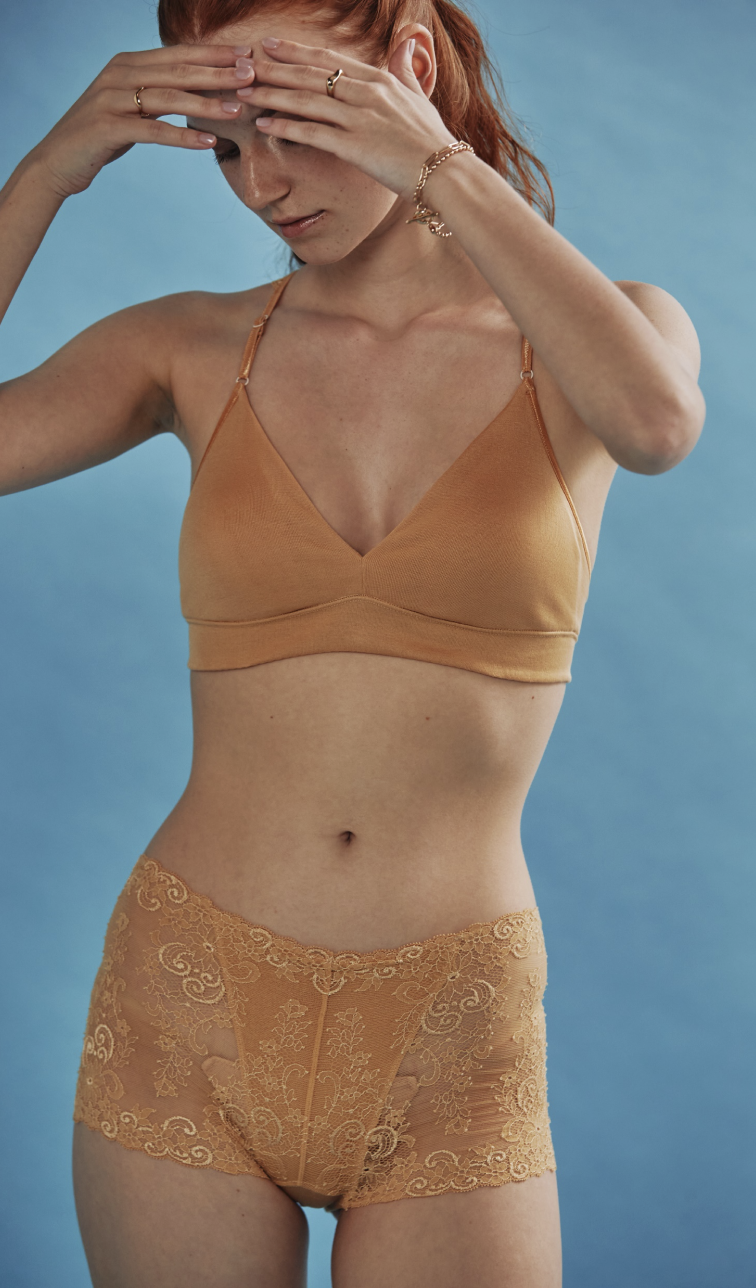 No One Else Can Do What TAKAGI Does
For AROMATIQUE products, we carefully select the top-quality natural materials from all over the world.
Furthermore, in order to control the quality of our products thoroughly,
all the processes are carried out in Japan, including knitting, making patterns, designing and sewing. We also focus on maximizing the properties of yarn and other materials when we knit.
We knit the products slowly on a two cones tube knitting machine to bring out the smooth texture, elasticity and moisture feel of the fabrics. Therefore, AROMATIQUE products are very gentle on your skin. The sewing process is carried out by several craftsmen who sew each piece to the last.
It is more important for us to take our time to make our products carefully and improve their quality rather than increasing efficiency in production.
By using the Japanese technology and the finest quality materials, we can make our ideal underwear under our uncompromising quality control.
High Quality Materials
Filoscozia
Filoscozia® is known as the world's highest quality cotton yarn using rarity extra-long staple cotton. During the process of making yarn, unnecessary fluff is eliminated by gas flame and the mercerization is carried out.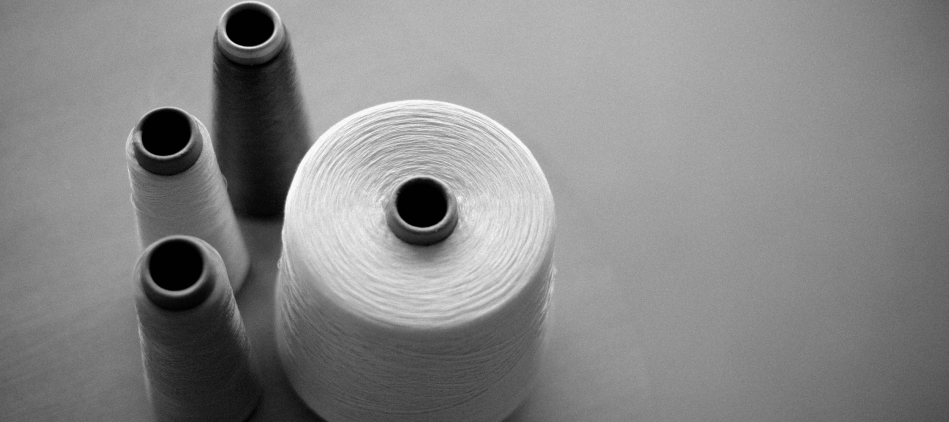 Silk-like suppleness and luster
Fade-resistant
Gentle on the skin
Others (water absorption, quick-drying, shrink-proof, durability, etc.)
Sophie Hallette
Sophie Hallette is a long- established French leavers lace manufacturer. It is also well known that their lace is used for the wedding dress for Princess Catherine. Their lace is used by the world's most prestigious brands.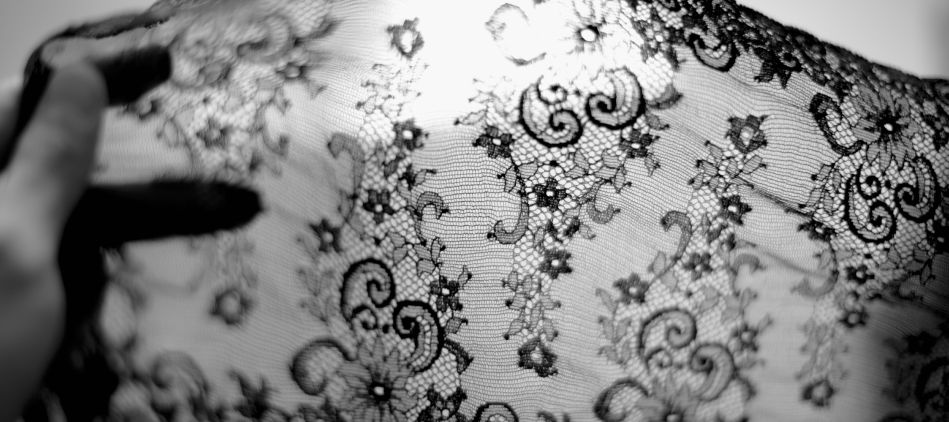 The elegant and creative design goes well with any type of outfit.
Delicate and elegant
Bischoff
Bischoff is the best Swiss embroidery lace manufacturer in the world. It is the company that won the Designer of the Year in 2014.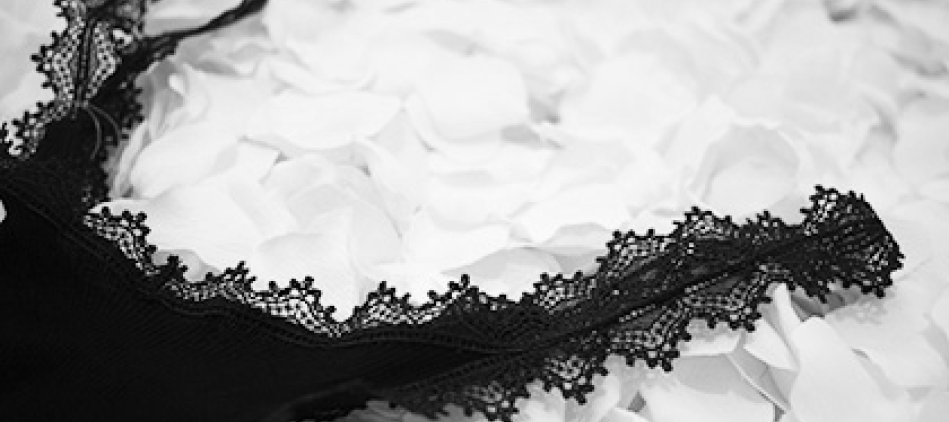 3-D Embroidery, delicate and elegant.
The elegant and creative leavers lace design goes well with any type of outfit.
Cotton Rib Knit Line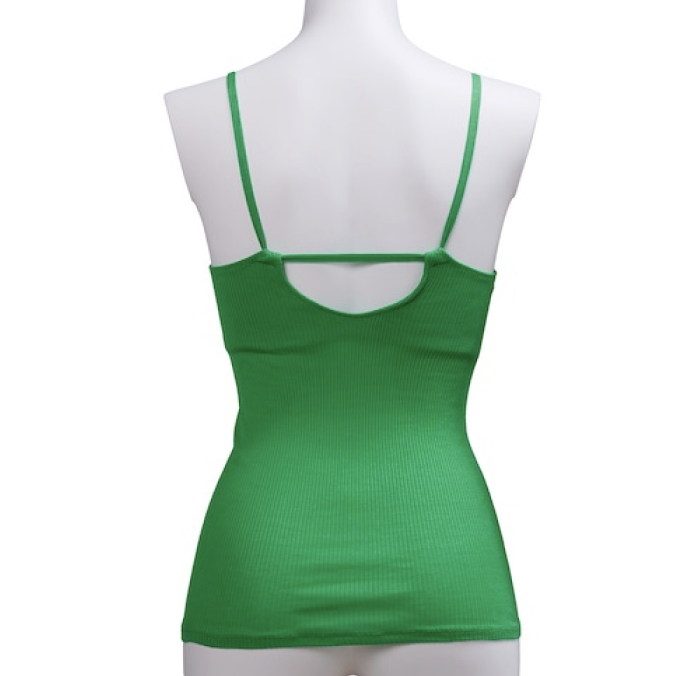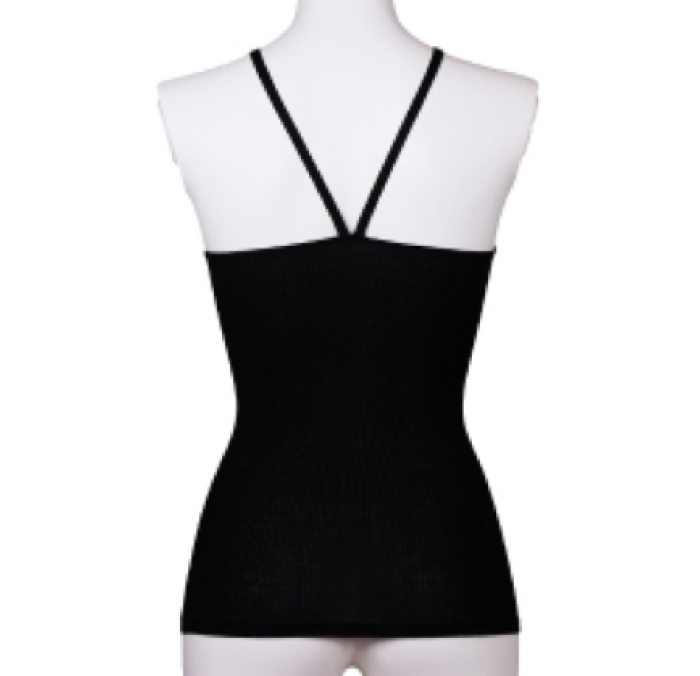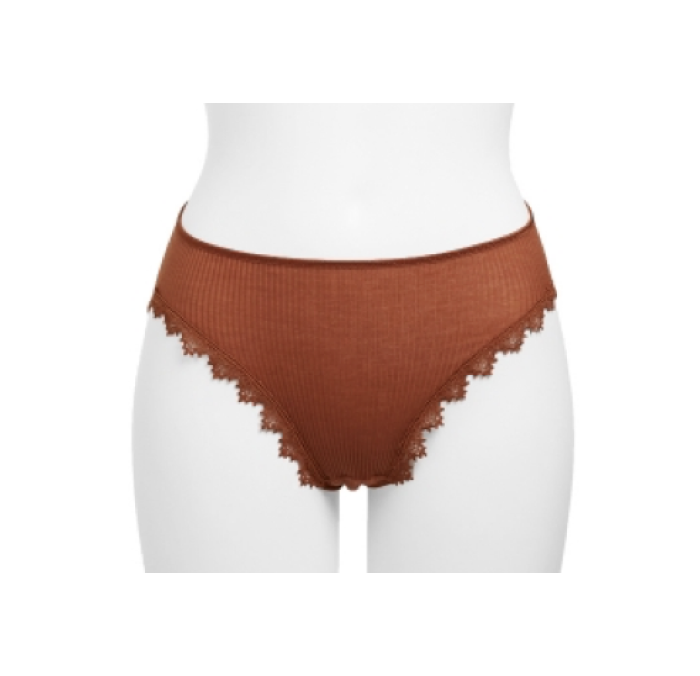 Cotton Sides Seamless Line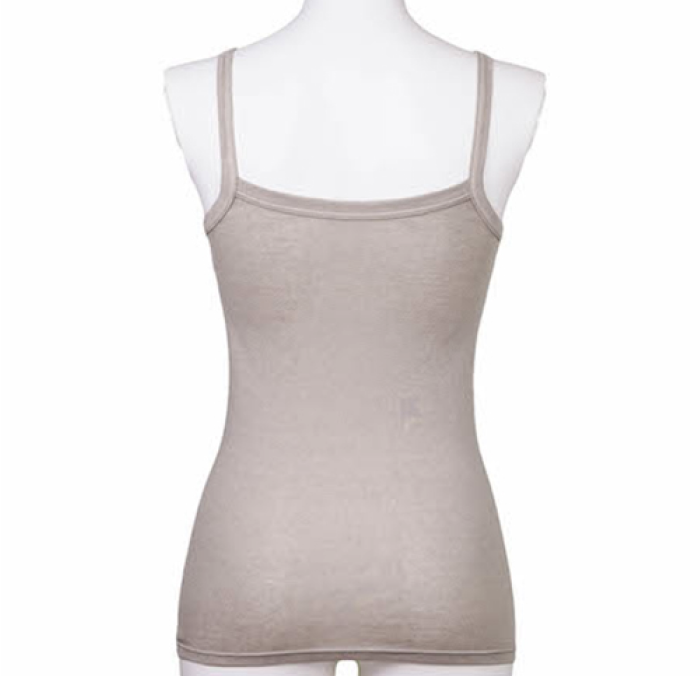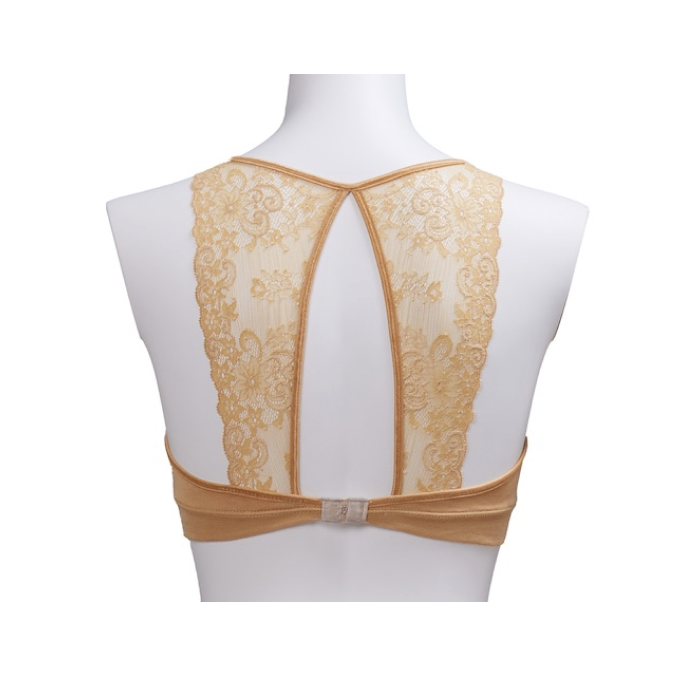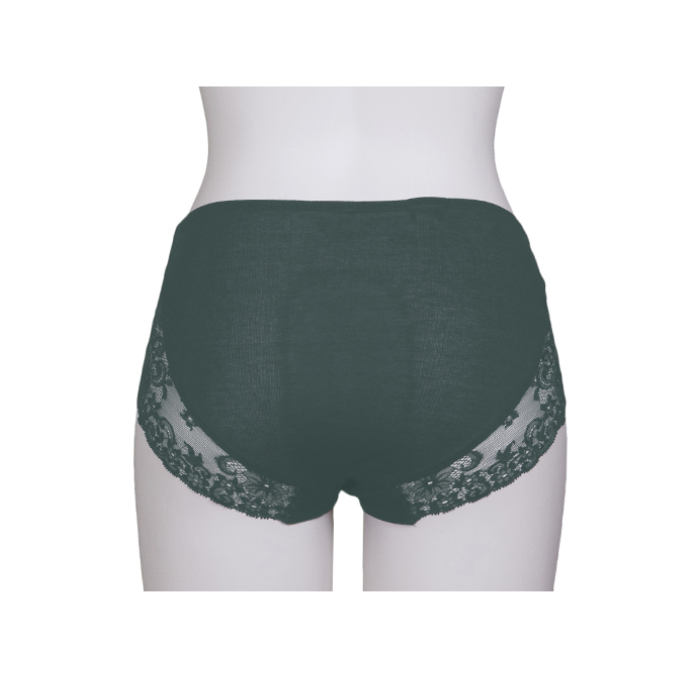 Cotton Stretch Line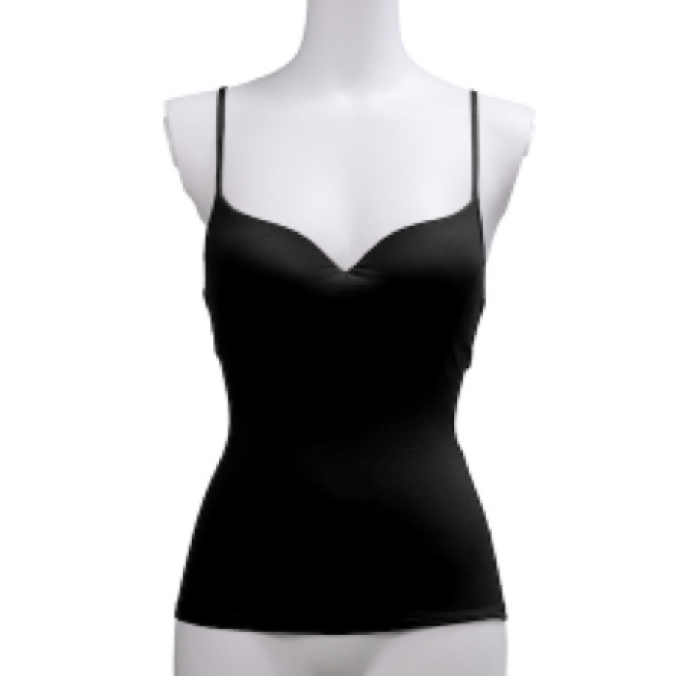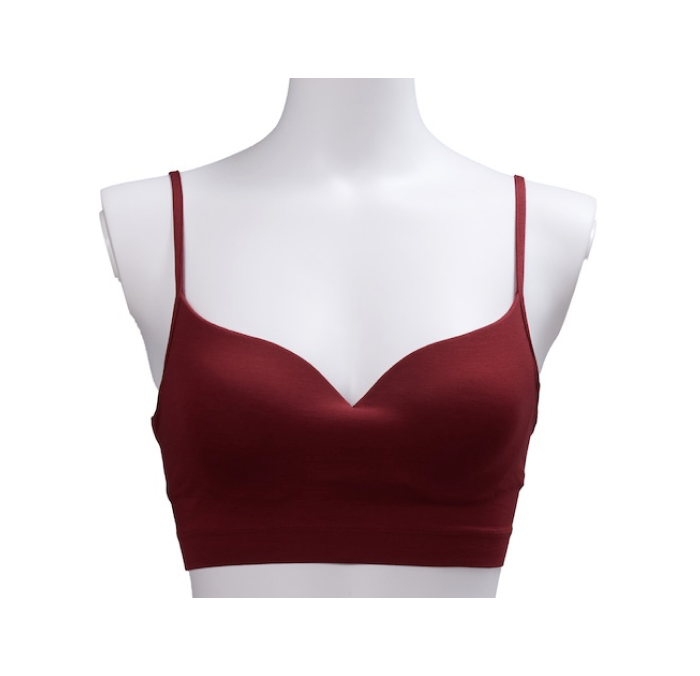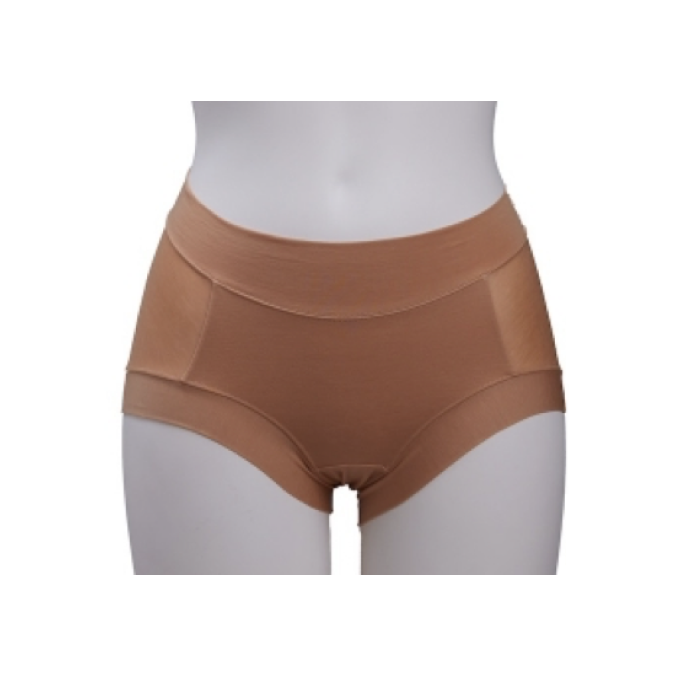 Silk/Wool Rib Knit Line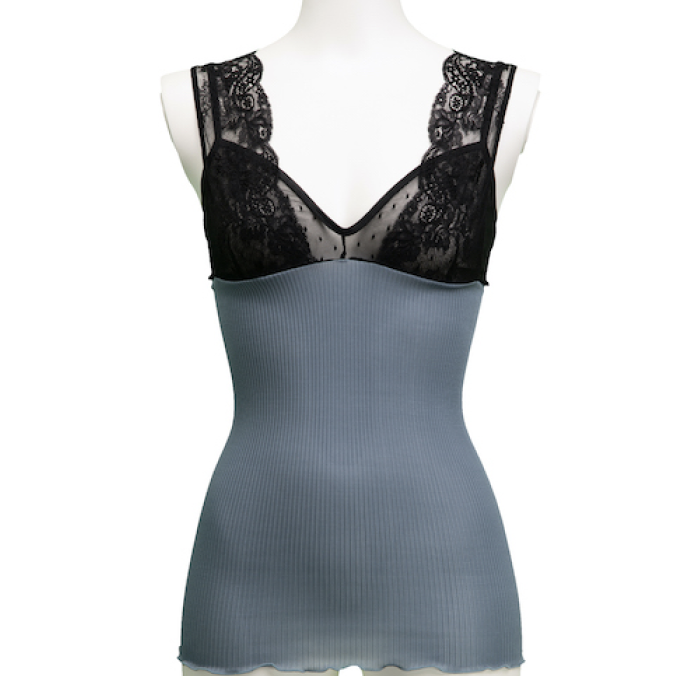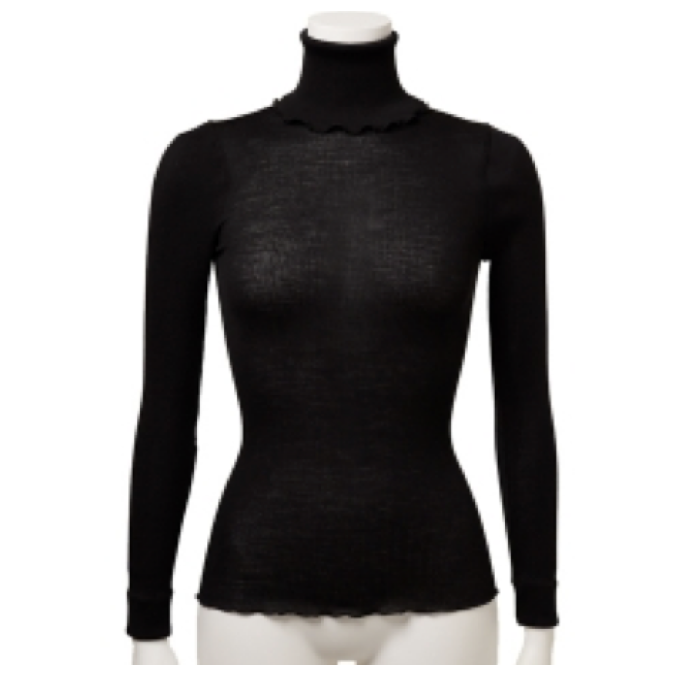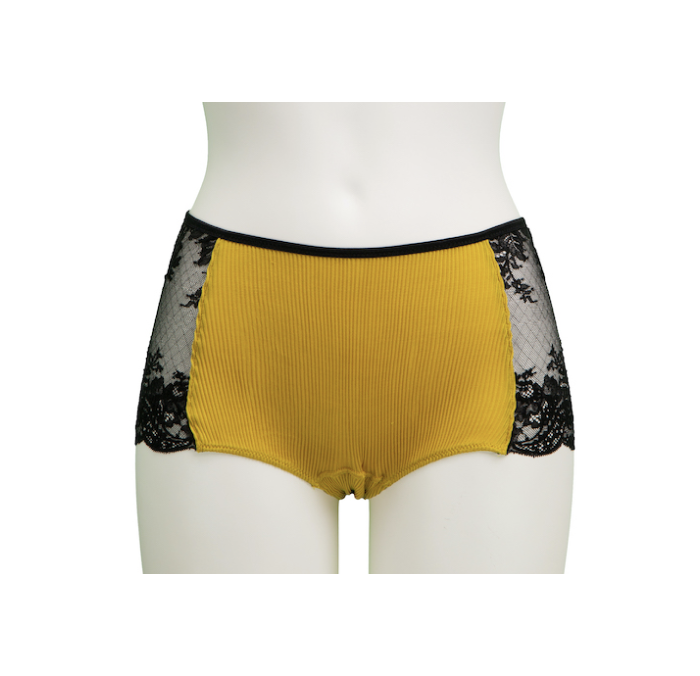 We are currently looking for distributors for our private brands (ayame, AROMATIQUE, and bodyhints) all over the world,
including the Philippines, Indonesia, Singapore, and China. If you are interested in it, please contact us through the form in the above CONTACT.